The owners and staff at Longdown Activity Farm are committed to supporting the local community. They champion many local charities and schools by way of fundraising activities, donations, and gifting free Longdown Activity Farm tickets for charity auctions and raffles.
If you are representing a registered charity, a community group, or a school located in the following postcode areas: SO, PO, BH and SP, you may apply for a free family* ticket for the purposes of fundraising using the application form below. Simply complete and submit.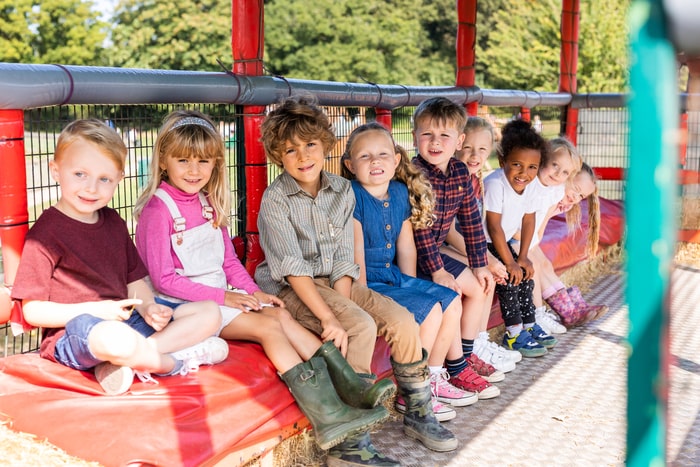 At the end of each calendar month, 45 applications will be picked at random by a computerised system. The successful applicants will be contacted by email, which will contain a voucher for a family ticket. The voucher can be either emailed or printed off and handed to any final recipient who will then need to book online using the Longdown Activity Farm website online booking page to redeem their family ticket.
Sorry, we will not be able to contact applicants that have not been successful, so if you have not received an email within 30 days of your application then unfortunately you have been unsuccessful. You may apply again but please note that only one family ticket will be allocated to successful organisations in any 12-month period.
Please apply at least 60 days before your event date.
*2 adults and 2 children or 1 adult and 3 children