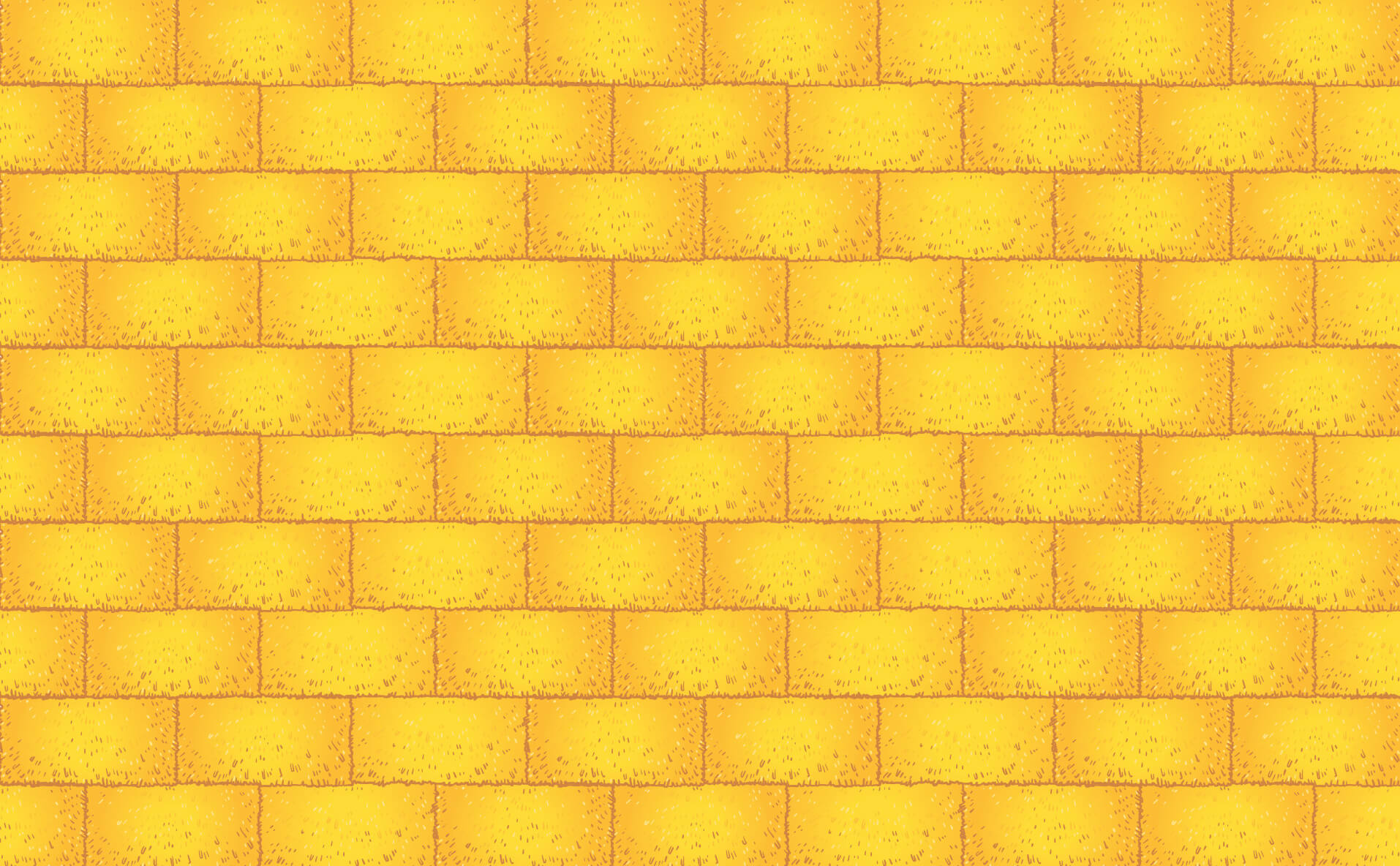 2024 Season Tickets
£

65.00
Description
LIMTED EARLY BIRD OFFER - JUST £65 PER PERSON
2024 Season Tickets – Enjoy Unlimited access to Longdown Activity Farm throughout the 2024 season (10th February – 23rd December 2024) any day that the farm is open. Bring friends at discounted rates too!
Please note: If you are redeeming a Season Ticket Gift Voucher simply enter your unique voucher code on the Cart or Checkout and you will not be charged.
ONLINE PURCHASING NOTES:
You may purchase a 2024 season ticket or redeem a 2024 season ticket voucher on this season ticket purchase page. Please enter your name above and click 'add to basket' to proceed.
Please note that a passport quality photograph of the named season ticket holder's face will be requested by online upload during this process - a selfie will be fine! 
Our excellent value season tickets are now priced at one cost - which is currently our Early Bird offer of just £65.00 for the whole season - for any season ticket holder regardless of the holder's age (except children aged under 3, who have free of charge entry).
Season ticket holders from the same family or group will need to purchase their season tickets independently of each other as we no longer offer a family ticket option.
Once your order is complete, a confirmation will be emailed to you for each season ticket purchased. Please bring this one (or more) confirmation(s) with you (printed or on your smartphone) on your next visit to Longdown Activity Farm. If visiting before the 2024 season begins, please check our website before you set off to ensure that the farm is open that day.
Each season ticket holder will be issued with their own 2024 season ticket. This is strictly non-transferable and must be shown at admissions for each future visit throughout the 2024 season.
GENERAL SEASON TICKET NOTES:
Children under 14 must always be accompanied by a responsible adult (unless on a pre-booked Farmer's Day).
Our 2024 season begins on Saturday 10th February 2024 and ends on Monday 23rd December 2024. The Farm will be open daily until Sunday 3rd November 2024, then open Friday to Monday throughout November 2024, and on additional selected days during December 2024.
Lost season tickets can be replaced for a cost of £2.00 per ticket.
Immediately after purchasing, you will have access to Your Season Ticket page via our website where you can provide the relevant details to activate your season ticket.
If you have purchased more than one season ticket using the same email address and purchase method, all these season ticket holder details will appear on the same management page.