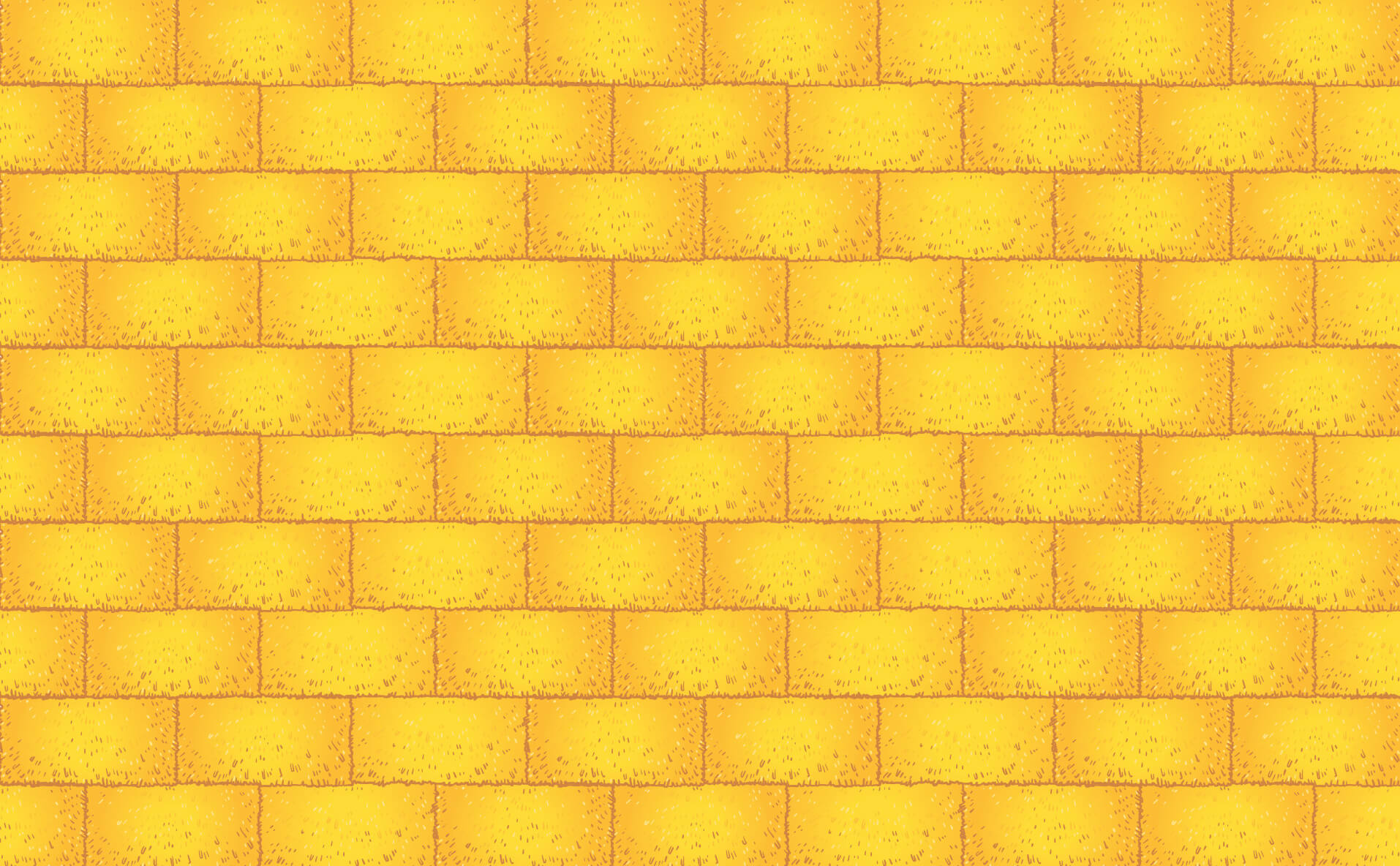 Local Produce Hamper – 8 Items
£

29.95
Locally sourced from the New Forest and surrounding district.
COLLECTION ONLY
Description
100G BEAULIEU CHOCOLATE
227G NEW FOREST HONEY
330G THE REAL JAM COMPANY NEW FOREST PRESERVE
90G CYRIL'S SHED GOATS MILK SOAP
150G MOORES BISCUITS
150G ABSOLUTE FUDGE
750ML HILL FARM ENGLISH DISCOVERY APPLE JUICE
Disclaimer: Due to availability some products may differ from those pictured or described. If there are any specific requirements, dietary or otherwise, please call Wayne at the Farm Shop on 023 8029 2837 ext 5. Hampers are for collection only. Please give 48 hours' notice from placement of order to collection.