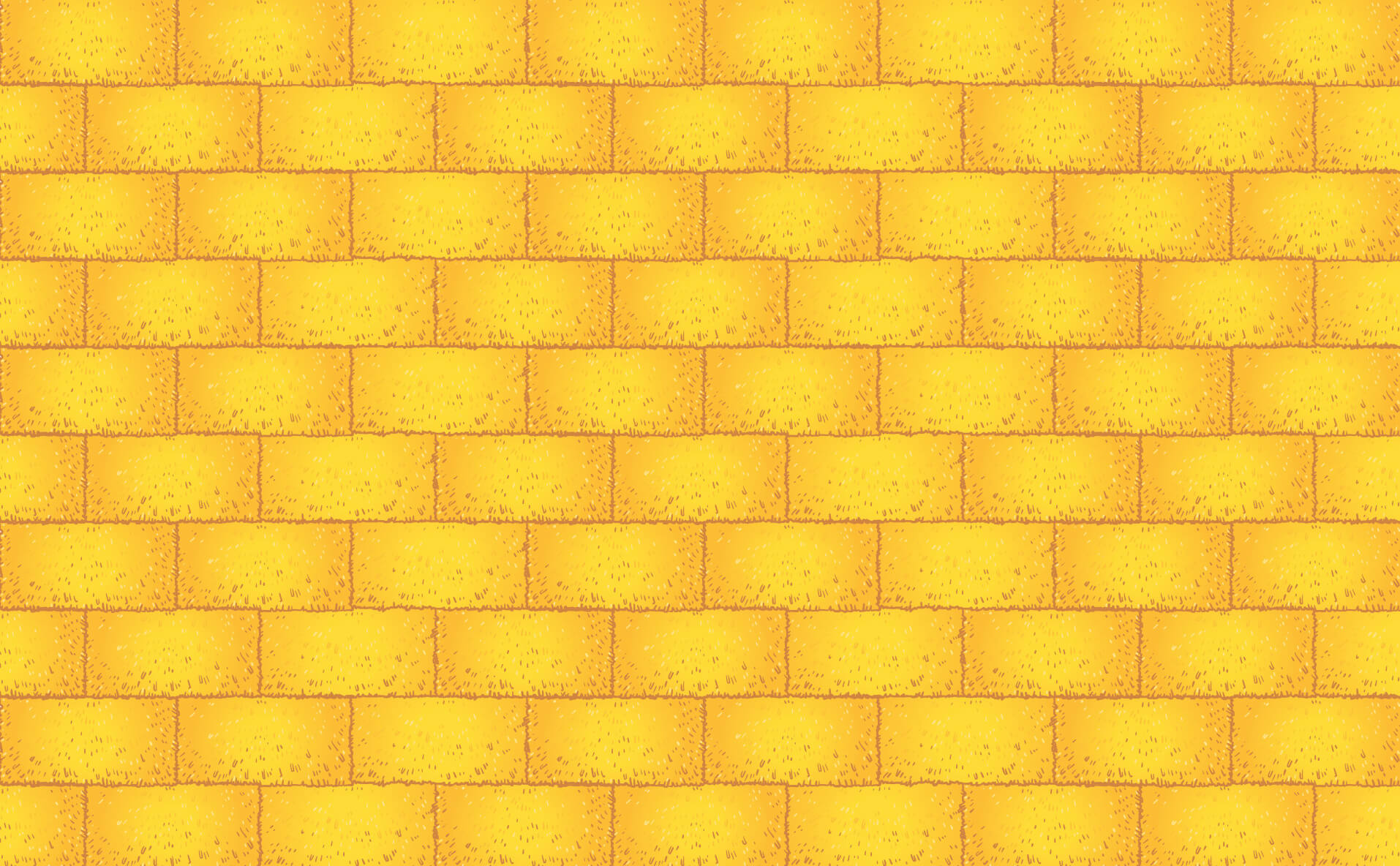 Organic Cider Vinegar 1lt
£

8.45
Organic Cider Vinegar for chickens, 1 litre. Un-filtered, Non-Pasteurised and totally Organic!
Description
A useful addition to the poultry diet maintaining inner health, promoting effective food utilisation and optimising appearance. A good source of Vitamins A & C, and minerals calcium and phosphorous, to support the immune system and maintain vitality and good feather condition.
Feeding Guide: Add 20ml to each litre of drinking water. PLEASE NOTE: Cider Vinegar should not be used in Galvanised Poultry Drinkers.
Benefits of Apple Cider Vinegar are:
+ Aids digestion
+ Lowers the Ph of the digestive tract
+ Provides a natural source of Potassium and other trace minerals
+ Depresses the growth of Algae in the drinker (use only in a plastic drinker)
+ Clears respiratory tracts
Collection only