ACTIVITY FARM & FESTIVE LODGE OPEN WEEKENDS & THEN DAILY FROM 15TH TO 23RD DECEMBER
FARM SHOP OPEN DAILY – 10AM – 4.30PM





NEW FOR 2023

All-inclusive Outdoor Play Area Including an ACCESSIBLE SWING!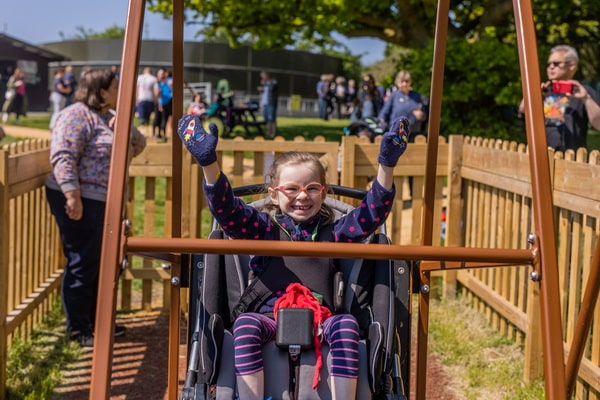 Daily Activities
10:30am Bottle-feeding calves
10:30am – 11:30am Bottle-feeding kid goats
11:30am – 12:30pm Animal Encounter Barn
12:30pm – 1pm Large goat feeding
12:00 – 2pm Tractor & trailer rides*
2pm Duck feeding
2pm – 3pm Animal Encounter Barn
2.30pm – 3:30pm Bottle-feeding kid goats
3.45pm – 4:15pm Large goat feeding
4pm Bottle-feeding calves
All times and activities are subject to change or cancellation without prior notice.
*Subject to ground conditions.