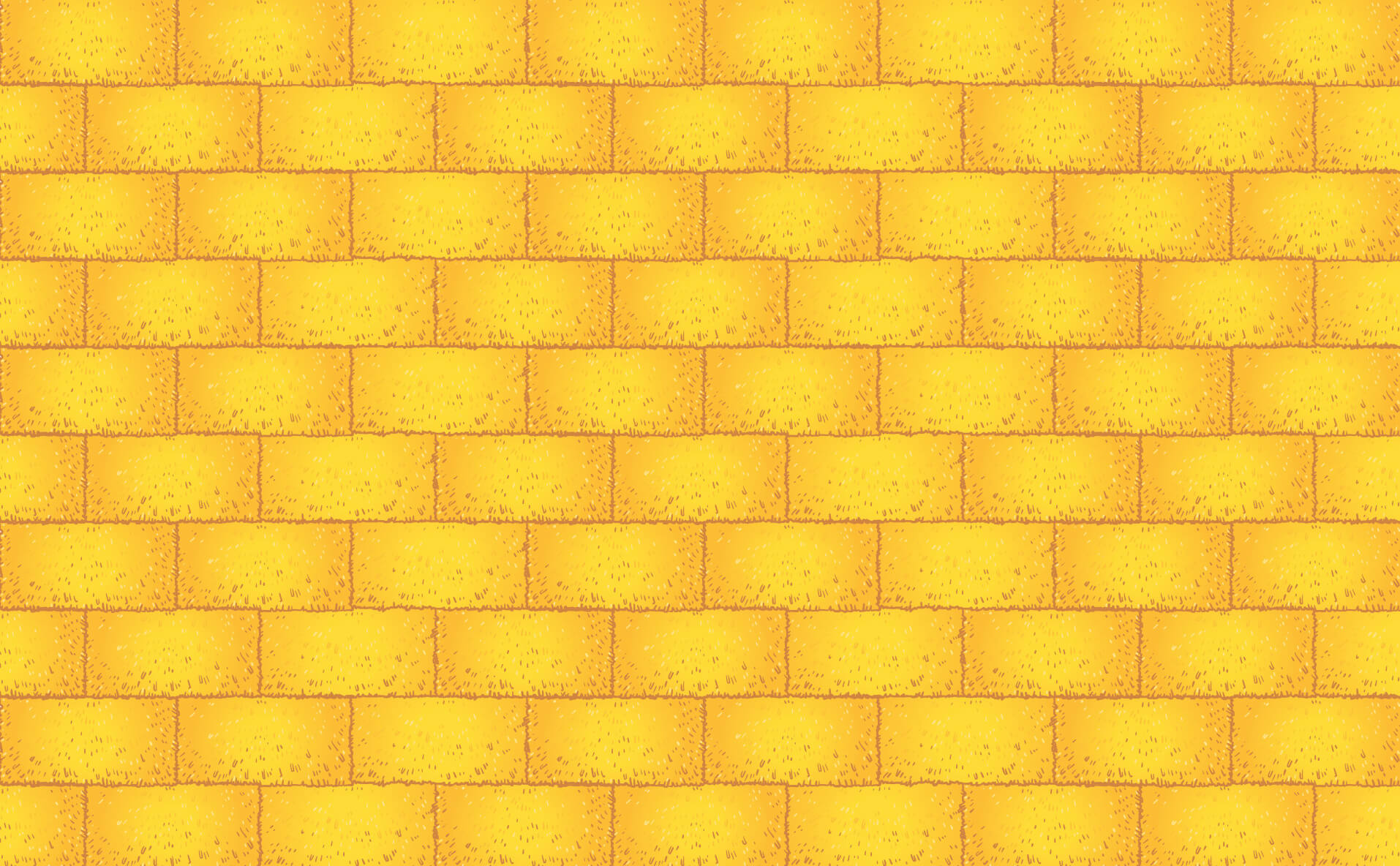 Chickens in Your Garden
£

8.99
An Essential Guide to Keeping Chickens at Home
Description
Bryan Pass has been rearing hybrid chickens on his farm for over 50 years and has helped hundreds of households create a new home for his egg-laying girls. He's always been keen to share his knowledge and experience and writes a regular newsletter on the subject.
As you'd expect from a long-time farmer, his advice is practical and straightforward, easy to follow and comprehensive, and not without a little humour too.
Illustrated throughout with tongue-in-cheek cartoons, this is the only book you'll need to help you plan, choose and look after your chickens.
Collection from Longdown Activity Farm.
(Subject to availability.)