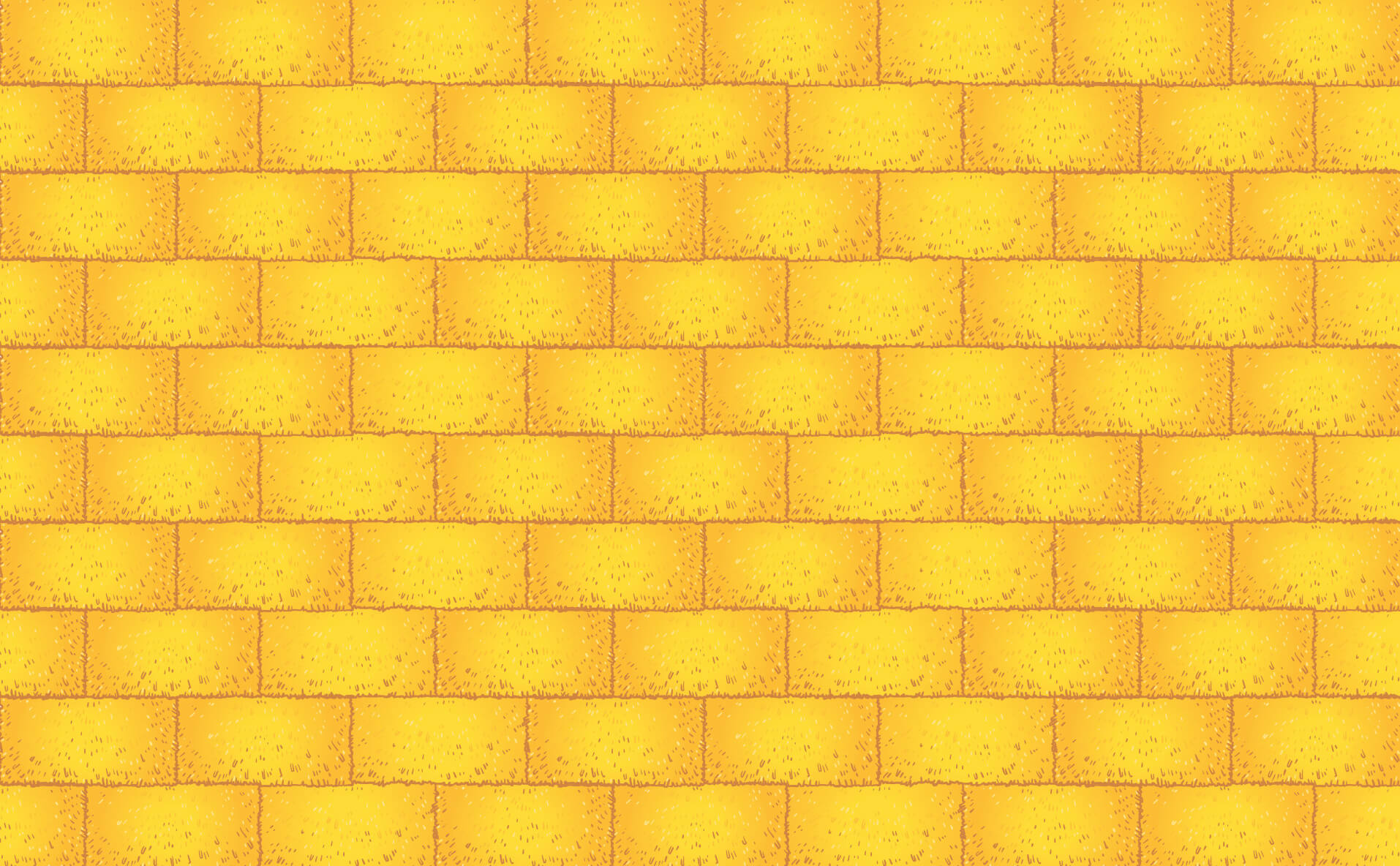 Millie the Cat
£

4.99
How great is must be to be a farm cat. Going where you like, whenever you like, not like those animals in their pens and fields. This is the story of how one special cat made the farm her home.
Description
Age 3 – 8
Size 210mm x 210mm
24 pages - colour illustrations throughout the book.
Young children will love to listen to this story and older children will enjoy reading it to themselves.
Collection from Longdown Activity Farm.
(Subject to availability.)