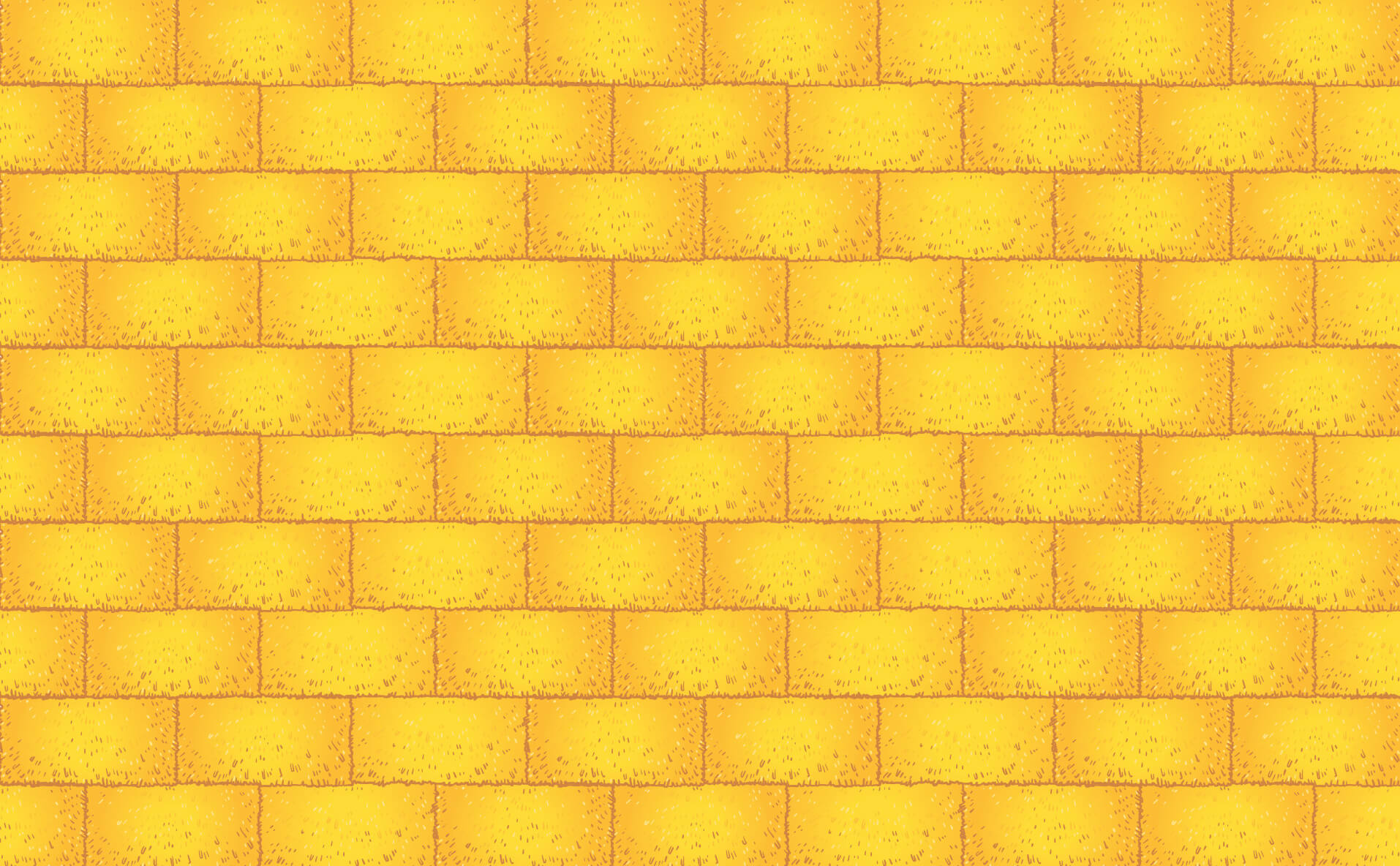 Fruit & Berry Superfoods Poultry Treat 600g
£

5.95
Natures Grub Fruit & Berry Superfoods Poultry Treat is a health boosting treat for all poultry species.
Description
Containing a host of beneficial ingredients, this healthy botanical rich treat will improve overall health & appearance. We add Nettle, Marigold & Alfalfa for improved yolk & comb colour, Cinnamon, Spearmint & Garlic for its intestinal hygiene properties & Flaxseed for its high Omega 3 & 6 oils for feather health.
Composition
Wheat, Barley, Wheat Feed, Extracted Sunflower, Limestone Flour, Alfalfa, Seaweed, Cranberry, Apple, Raisins, Mint, Marigold, Oregano, Echinacea, Nettle, Garlic, Ginger, Fenugreek, Cinnamon, Turmeric.
Analytical Constituents
Crude Protein 15%
Crude Fats & Oils 4%
Crude Fibres 6%
Crude Ash 10%
Lysine 0.5%
Methionine 0.2%

Feeding Guide
A complimentary food for poultry, can be fed daily, best offered in the afternoon.
Collection Only