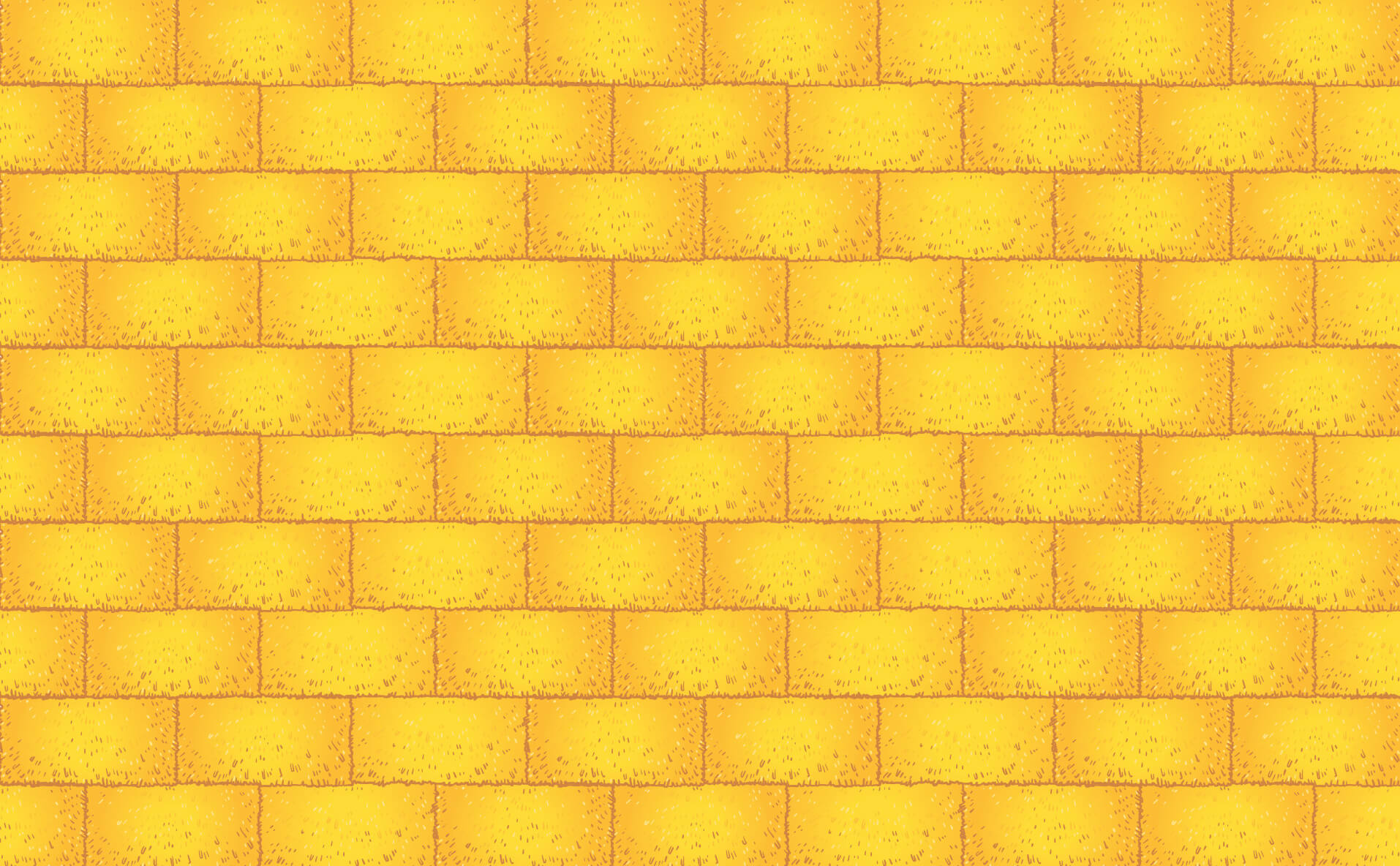 I Want to be a Farmer
£

4.99
This children's novel is written by Farmer Bryan of Longdown Activity Farm and beautifully illustrated by local cartoonist, Simon Chadwick.
Farming's easy and a lot of fun, at least that's the case when seen through the eyes of a farmer's grandchild. But has she considered the early mornings, getting the right food to the right animals, and the endless cleaning up of the poo!
Description
Age 6 – 9
Size 210mm x 148mm
60 pages
Young children will love to listen to this story and older children will enjoy reading it to themselves.
Collection from Longdown Activity Farm.
(Subject to availability.)