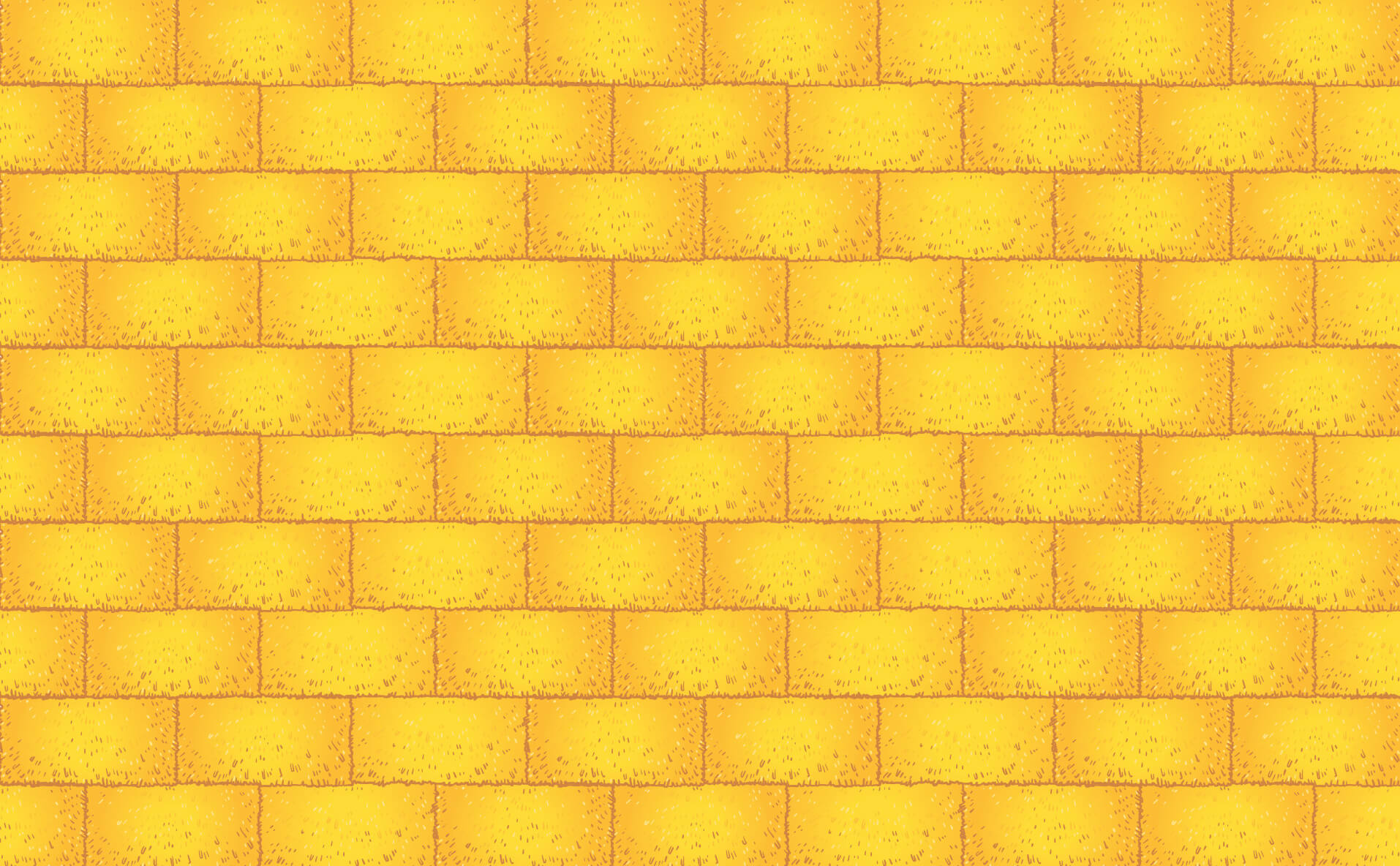 Pecking Block 280grm
£

3.95
Stockshop Pecking Blocks will keep your birds occupied for hours.
Description
This 280g block of tastiness comes with a safe plastic hanging hook.
The Pecking Block contains tasty mixed corn and fruit chunks that your birds will love.
As well as adding natural oils & carbohydrates, the fruit and berry option is crammed with those special vitamins from all the tasty fruit.
Fruit & Berries Block contains: Mixed Corn, Grit, Dried Fruit.
Collection Only