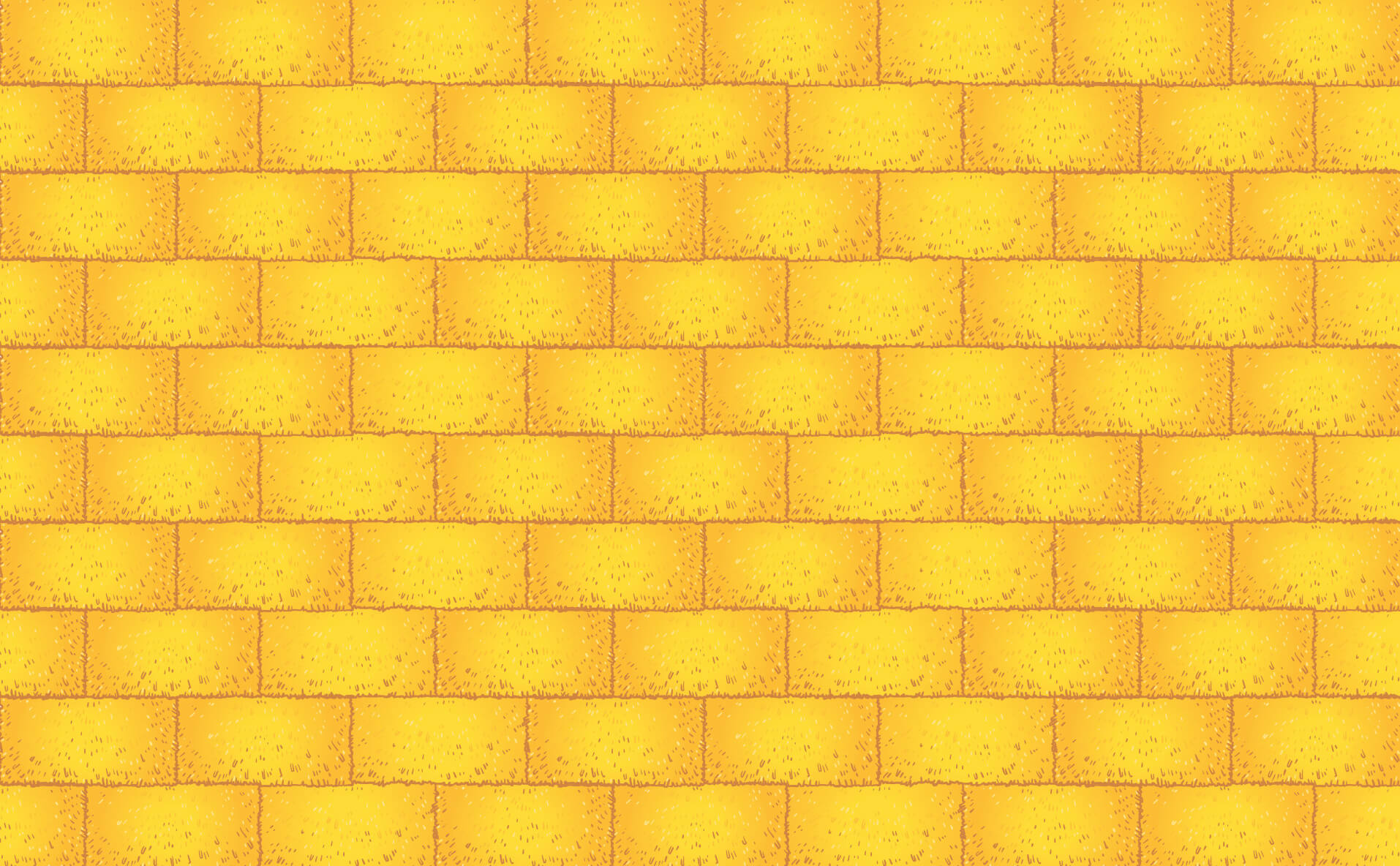 Organic Cider Vinegar – 5 litre
£

23.95
A natural feed material for all poultry.
(Image shows different size)
Just £23.95
Description
Organic Cider Vinegar - 5 litre:
A natural feed material for all poultry, cider vinegar is a great addition to your chickens' diet. Cider vinegar helps maintain health, aids digestion and improves general health and wellbeing.
Composition: Organic cider vinegar
Feeding Guide: add 20ml to each litre of drinking water. Do not use in galvanised drinkers.
Collection only.